Manassas Park Mayor Jeanette Rishell won a second term in Tuesday's election, and voters elected three new members of the city council.
With all four of the city's precincts reporting, Rishell, a Democrat, beat her independent challenger Michael Carrera by about 400 votes. Rishell garnered 3,063 votes, or about 53% of the ballots cast, while Carrera collected 2,655 votes, or about 46%.
Rishell ran on her record of stabilizing the city's fragile financial status by refinancing its debt, saving about $2 million a year, and lifting the city from a negative position to achieving a "modest" reserves, according to her website. Rishell could not immediately be reached for comment Wednesday.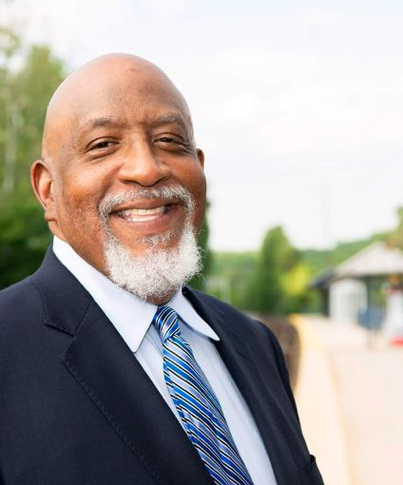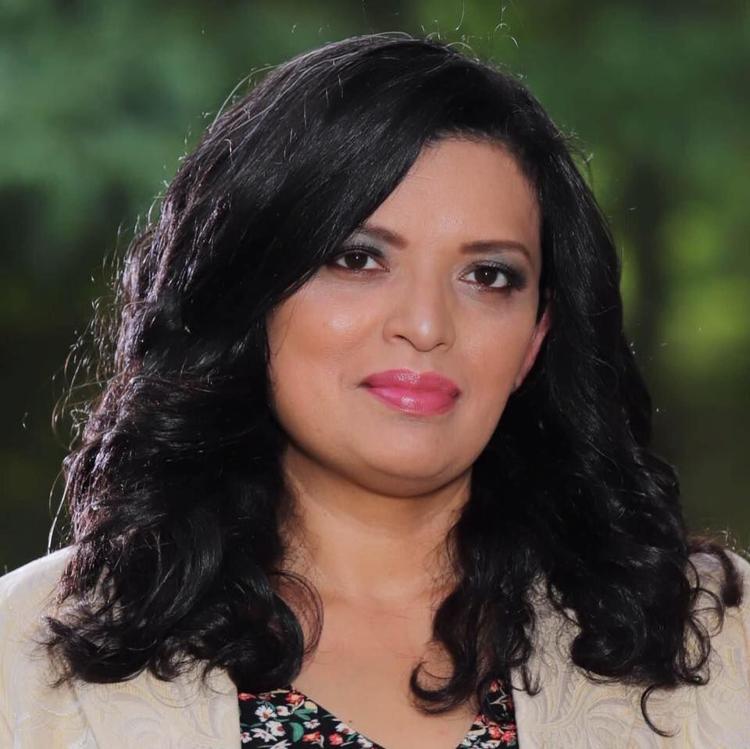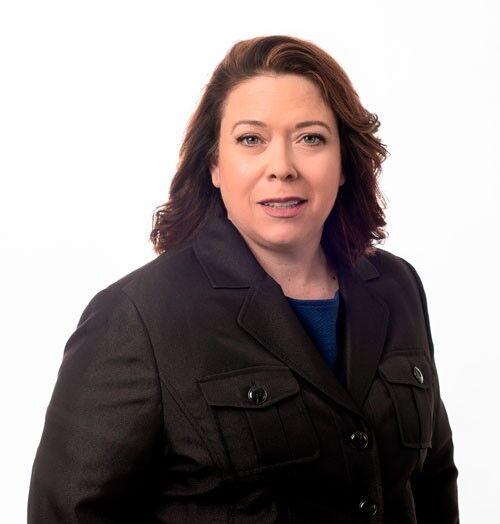 In the city council race, four candidates were vying for three seats. Newcomers Darryl G. Moore, Yesina "Yesy" Amaya and Laura Hampton were the top vote-getters in the race, while incumbent City Councilman Donald Shuemaker fell short of reelection.
Moore garnered the highest number of votes, 3,393, or about 27% of the ballots cast. Amaya received the next-highest number of votes with 3,069 or 24%, while Hampton won 2,992 votes, or 22%, according to the still unofficial vote tallied by the Virginia Department of Elections.
Moore moved to Manassas Park two years ago from Berkeley, California, to be closer to his two sons and eight grandchildren after retiring from his post as a senior management analyst for the Oakland Housing Authority. He also worked as a management analyst for the City of Berkeley and served for 12 years on the Berkeley City Council.
Moore said Wednesday he ran for the Manassas Park City Council with hopes of reducing its real estate tax rate, boosting teacher pay and upgrading the city's older infrastructure.
"I was elated and excited and overwhelmed to be elected by the citizens of Manassas Park," Moore said of his election Wednesday.
Amaya ran on a slate with Moore and Shuemaker, Moore said. Amaya, is an immigrant from El Salvador, who grew up in Falls Church and moved to Manassas Park in 2001. She owned a retail bakery and now owns an event venue in the Maplewood Shopping Center, according to her LinkedIn account.
Hampton, who ran as an independent, is a lifelong resident of Manassas Park and a project manager. She served on the City of Manassas Park Electoral Board for 15 years, according to her website.
Sitting city councilmembers Hector Cendejas and Miriam Machado did not seek reelection.