Novant Health UVA Health System's Prince William Medical Center, located in Manassas, recently announced the opening of its second cardiac catheterization laboratory. The hospital's first cath lab opened in 2011.
The second lab was added to help meet the region's "growing" demand for heart and vascular services, including coronary artery, vascular and electrophysiology procedures, according to a medical center news release.
"We made this $4 million investment because we're committed to the community and need to provide the cardiac services they require close to home," Dr. Stephen Smith, president and chief operating officer of Novant Health UVA Health System Prince William Center and Haymarket Medical Center, said in the news release.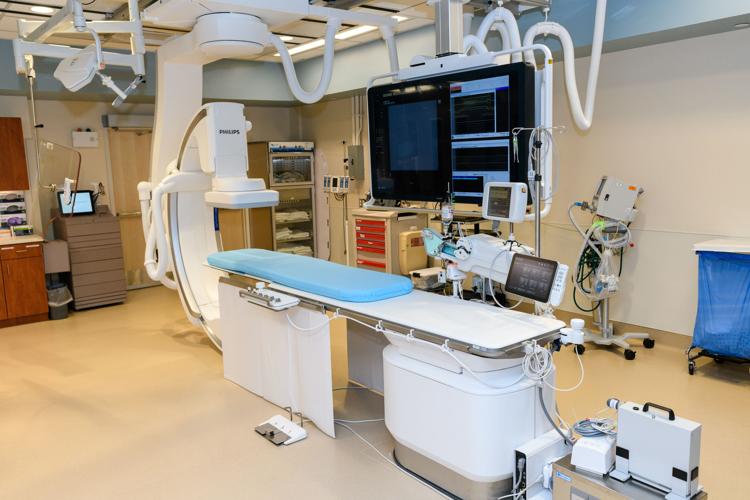 "This second cath lab will allow us to handle our increased volumes and provide both emergency and elective procedures in a timely manner."
Prince William Medical Center earned the Joint Commission's Gold Seal of Approval for Acute Myocardial Infarction and Heart Failure in part for its rapid response times with 50 percent improvement on national guidelines, the news release said.
Area ambulances are equipped with wireless modems that transmit results to physicians who can make diagnoses and prepare the cath lab before the patient arrives at the hospital, the news release said.
For more information about the heart and vascular services offered at Novant Health UVA Health System Prince William Medical Center and to find a provider, visit www.novanthealthuva.org/cardio.