Friday, June 28 
Night Owl Hike: 7:30 p.m. For ages 6 and up. Dissect owl pellets, learn about birds of prey and take a hike. RSVP by June 27 to 703-583-6904. Leesylvania State Park, 2001 Daniel K. Ludwig Drive, Woodbridge. Fee $2 per owl pellet.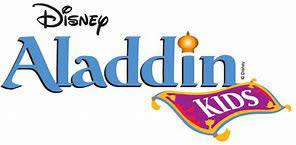 "Aladdin The Musical": 4 and 7 p.m. Disney's "Aladdin" kids' musical adventure. Hylton Performing Arts Center, 10960 George Circle, Manassas. Tickets $6-$10.  
Summer Concert Series: The Reflex: 8 p.m., Stonebridge at Potomac Town Center, 15201 Potomac Town Place, Woodbridge. '80s tribute band performs.  
Saturday, June 29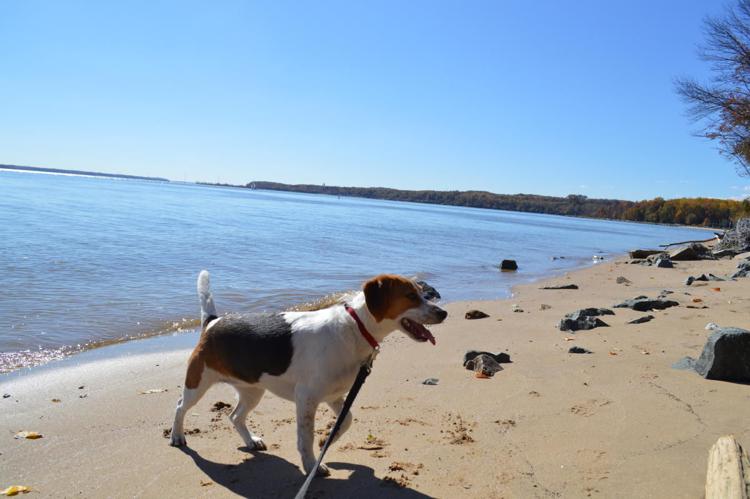 Dog N 5K: 8 a.m., Leesylvania State Park, 2001 Daniel K. Ludwig Drive, Woodbridge. Bring your dog and join in this 5K. All fees go to support Leesylvania State Park. The Prince William County SPCA will be on hand from 9 a.m. to noon with adoptable pets. $25.
Autorama Fest: 10 a.m.-3 p.m. Community festival and car show. Manassas Museum Lawn, 9101 Prince William St., Manassas. Free to the public. Proceeds benefit the Northern Virginia Veteran's Association of Manassas. 
Saturday Farmers Market: 8 a.m.-1 p.m. Commuter Car Park, 9024 Prince William St., Manassas. 
Happy Birthday Leesylvania: 5-6 p.m. Join the 30th anniversary ceremony and cake cutting followed by the Cabin Creek Band and fireworks. Leesylvania State Park, 2001 Daniel K. Ludwig Drive, Woodbridge.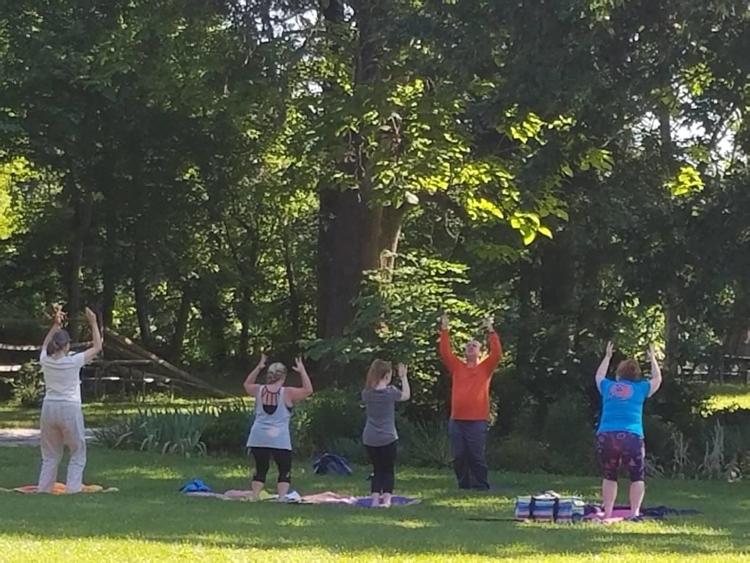 Yoga on the Lawn: 9 a.m. Enjoy yoga on the lawn. Bring a yoga mat, towel and water. Rippon Lodge, 15520 Blackburn Road, Woodbridge. $5 per class, $20 for 5 classes.   
Self Defense for Runners Class: 4-5 p.m. Learn the basics of how to defend yourself. Sign up at www.aimhumanperformance.com/events/2019/6/29/self-defense-for-runners. AIM Human Performance, 2218 Tackett's Mill Drive, Woodbridge. Free.  
Not on the 4th Fireworks: Tim's Rivershore Restaurant, 1510 Cherry Hill Road, Dumfries. Enjoy fireworks launched from a barge in the Potomac River. Shuttle service is available from Pope John Paul the Great Catholic High School.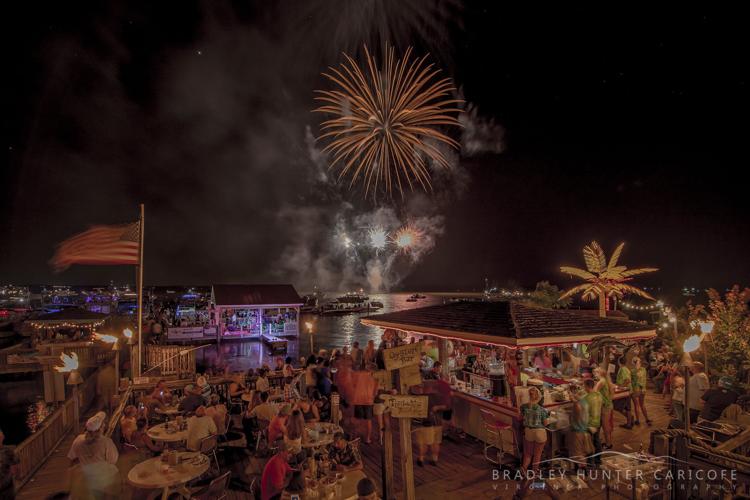 Sunday, June 30 
Prince William Community Band and Ice Cream Social: 3-4:30 p.m. Come for the concert and afterward have free ice cream. Harris Pavilion, 9201 Center St., Manassas. Free. 
Stars and Stripes Concert, Car Show and Children's Parade: 2-6 p.m. Haymarket Town Hall, 14600 Washington St., Haymarket. 
Gainesville Farmers Market: 10 a.m.-2 p.m. Local produce, baked goods, live music, cooking demonstrations, and more. Gainesville Farmers Market, 13710 Milestone Court, Gainesville.