It's a new year and our January calendars are filled with promises – lose weight, save more, love more, give more and the lists go on.
While "eat more" may not be a goal, "eat better" could be.
Warrenton has its share of fine eateries – many of them participating in the 2020 Winter Restaurant Week, which begins Monday, Jan. 27.
Sponsored by Experience Old Town Warrenton, it's a chance to eat well and support your local eating establishments – something that is well worth doing as we begin a new year.
Many restaurants throughout Virginia offer these slices of opportunity to enjoy culinary offerings with special pricings.
Let's take a brief look at the six participating restaurants that will be offering specials during Restaurant Week, Jan. 27 to Feb. 2. Meals for lunch and dinner range from $15 to $35. Visit the establishments' websites for menus and operating hours.
Café Torino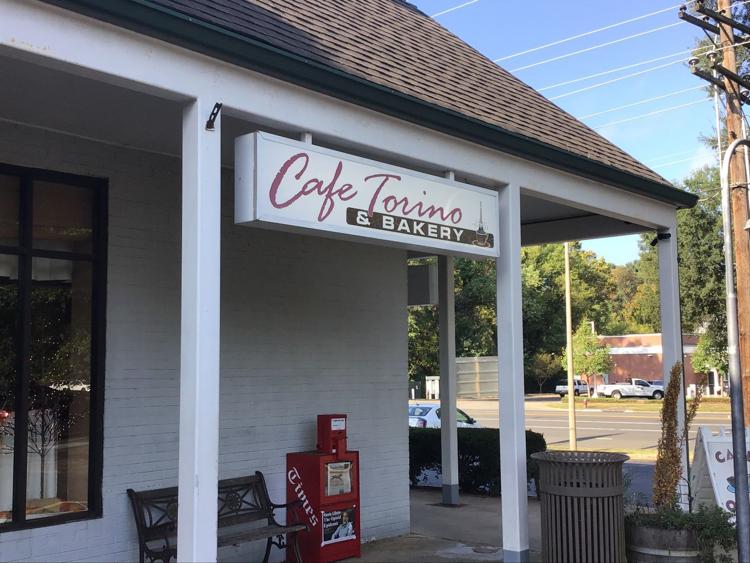 Andrea and Amber Ferrero love their customers and know many by name when they stop by for breakfast, lunch or dinner. It's a family-style restaurant with fine Italian food and scrumptious pastries. Coming up on their 20th year, this couple, originally from Torino, Italy, have found a home in Warrenton sharing their passion for food in an open and friendly atmosphere.
388 Waterloo St.,
Warrenton
540-347-2713
Claire's at the Depot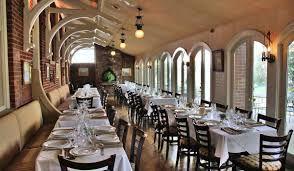 Soon to celebrate a 30-year birthday, Claire's is noted for its special ambiance housed in what was a former train depot. Open for brunch, lunch and dinner, Claire Lamborne is planning some special entrees for Restaurant Week. Her passion for fine food and attention to service shines through in this casual yet elegant atmosphere.
65 S. Third St.
Warrenton
540-351-1616
Denim and Pearls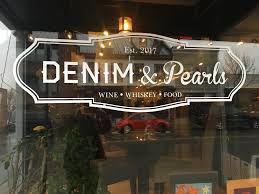 Wine, whiskey and lots of delicious food await at this restaurant on Main Street in Warrenton. Owners TC and Jenn Robinson have created a unique atmosphere with their bar area and basement lounge perfect for their special course meals paired with wines from local vineyards. Check out Chef Woody's "The Big Woody" for lunch during Restaurant Week or the Beef Short Rib and Blue Mac n Cheese.
29 Main St.,
Warrenton
540-349-9339
www.denimandpearlsresturant.com
Ellie's Place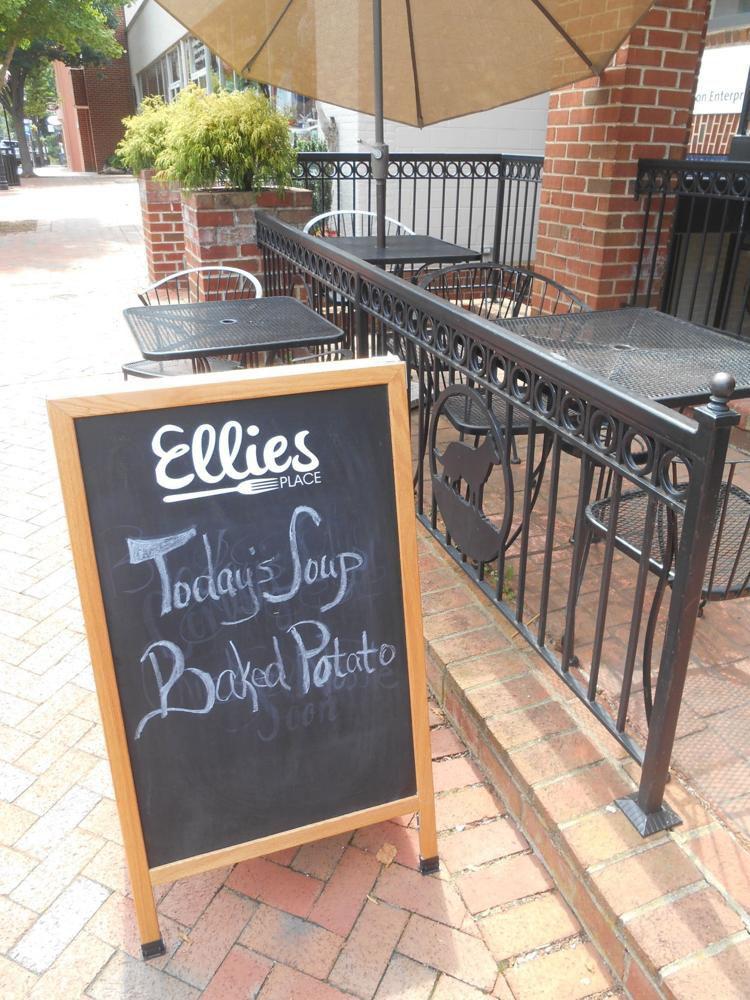 Owners Alexander and Ann Dial opened their shop (named after their young daughter) in the summer of 2019. You won't be disappointed when you take the stairs down to their eatery for one of Alex Dial's loaded baked potatoes, hearty sandwiches or homemade soups. Word on the street from loyal fans is that his lobster bisque will be on the menu during Restaurant Week. 
70 Main St.,
Warrenton
540-216-7810
Gateau Bakery Café and Tea Room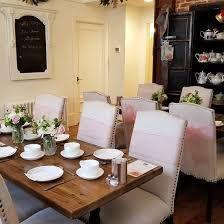 Pastry chef and owner Lora Gookin is an artist who is a baker. Her cakes and sweet things look almost too beautiful to eat. Her engineering background means they are exquisitely detailed; her culinary schooling makes them delicious. All of the offerings from her café or pastry case are made from scratch. This quaint and intimate corner is a lovely setting for afternoon tea or lunch. Call for reservations.
12 Culpeper St.,
Warrenton
540-347-9188
Wild Hare Cider Pub & Garden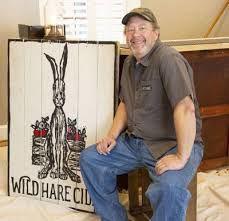 With locations in Leesburg and Middleburg, Wild Hare Cider Pub is a recent addition to the foodie scene in Old Town. Owner Jim Madaj says the fruit they use for their cider hails from an orchard in the heart of the Shenandoah Valley. A vist there includes sipping one of their ciders with some barbeque and good music. The cozy lounge upstairs is a friendly social gathering place.
63 Main St.,
Warrenton
703-402-7956