Looking for fireworks, parades and other way to celebrate America's independence on the Fourth of July?  
Here is our list of events in Fauquier and Prince William. 
Dale City Independence Day Parade and Family Fun Day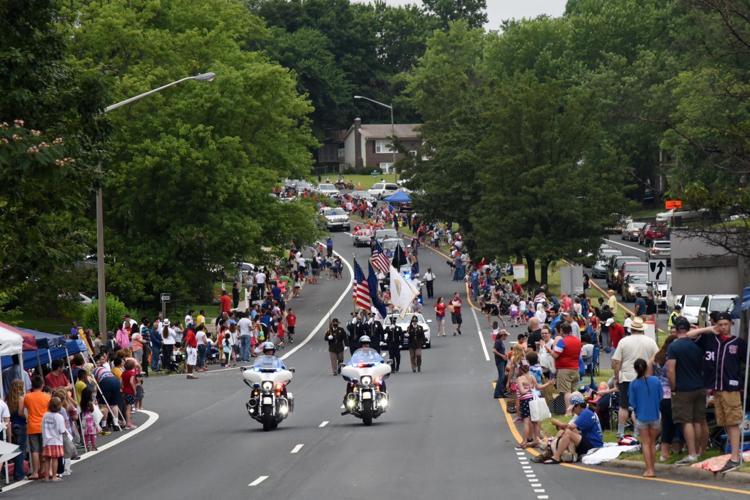 10 a.m.; parade lineup begins at 9 a.m. One of Virginia's largest and oldest Fourth of July parades returns. The parade will feature scouting troops, churches, politicians and performing arts groups. After the parade, the family fun day festivities with vendors, games and entertainment runs until 2 p.m. Center Plaza, Dale Boulevard, Dale City. Free. 
Warrenton Children's and Pets Parade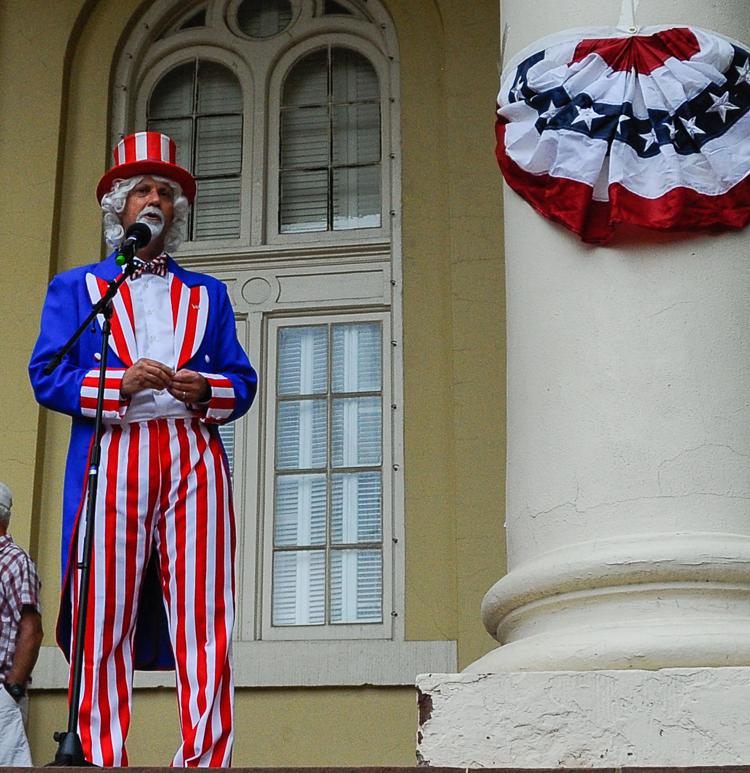 10 a.m.; parade line up begins at 9:30 a.m. Children and families dressed in red, white and blue march in this parade, hosted by the Warrenton Civitans, with their bikes, wagons and scooters. Uncle Sam will lead the way down Main Street. The Fauquier Community Band provides musical entertainment, and Families 4 Fauquier will have balloons, flags, freeze pops and dog treats. Old Town Warrenton, Main Street, Warrenton. Free.
Potomac Nationals Annual Fireworks Show
Fireworks show after the baseball game. Game starts at 6:35 p.m. Mini American flag giveaway at the game. Ticket packages that include an all-you-can-eat, pre-game picnic from 5-6:30 p.m. available. G. Richard Pfitzner Stadium, 7 County Complex Court, Woodbridge. For ticket information, visit potomacnationals.com
Celebrate America in Manassas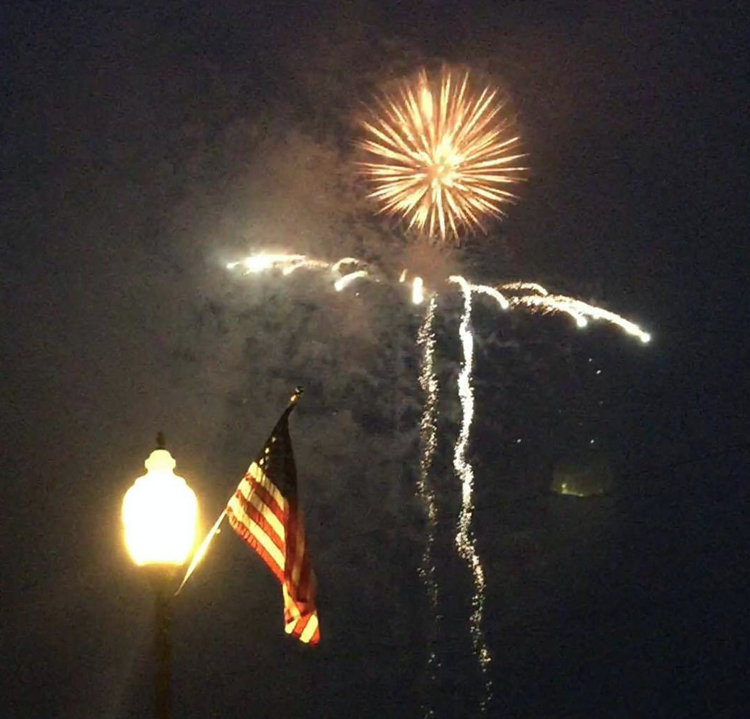 3-10 p.m. Celebrate this Independence Day in Old Town Manassas with one of the largest firework displays in Northern Virginia. Rides for the kids starting at 3 p.m. Food concessions and novelty vendors will begin at 4 p.m. Bring your lawn chairs and blankets. Firework display at 9:15 p.m. Historic Downtown Manassas. Free.  
Fireworks in Manassas Park 
6 p.m. There will be food trucks and free shuttles from VRE and City Hall to Signal Hill Park beginning at 6 p.m. Fireworks begin at dark. Bring a blanket and lawn chair to enjoy the fireworks display. Signal Hill Park, 9300 Signal View Drive, Manassas. Free. 
Great Meadow 4th of July Celebration 
4-10 p.m. Entertainment for the whole family will be available through the afternoon as tailgaters wait for the area's largest fireworks display! For more information, visit www.greatmeadow.org/tickets. Great Meadow, 5089 Old Tavern Road, The Plains. General admission car pass is $35. 
Middleburg Community Center 4th of July Celebration 
6-10 p.m. The daylong celebration at Middleburg community center includes a children's parade at 6 p.m., a concert from 7-9 p.m. and fireworks from 9-9:30 p.m. Line up for the parade begins at 5:30 p.m. The pool is open from 11 a.m.-7 p.m.  Classic BBQ buffet and fireworks. For more information, call 540-687-6373 or visit www.middleburgcommunitycenter.com. Middleburg Community Center, 300 West Washington St. Middleburg. 
10 a.m.-3 p.m. Custom, classic and antique cars, hot rods, street rods, motorcycles and trucks. Vendors and live music. Downtown Culpeper, Davis and Commerce Streets, Culpeper. Free for spectators, $20 registration for participants.