People are dancing in the street in Old Town Manassas every weekend, thanks to three restaurants.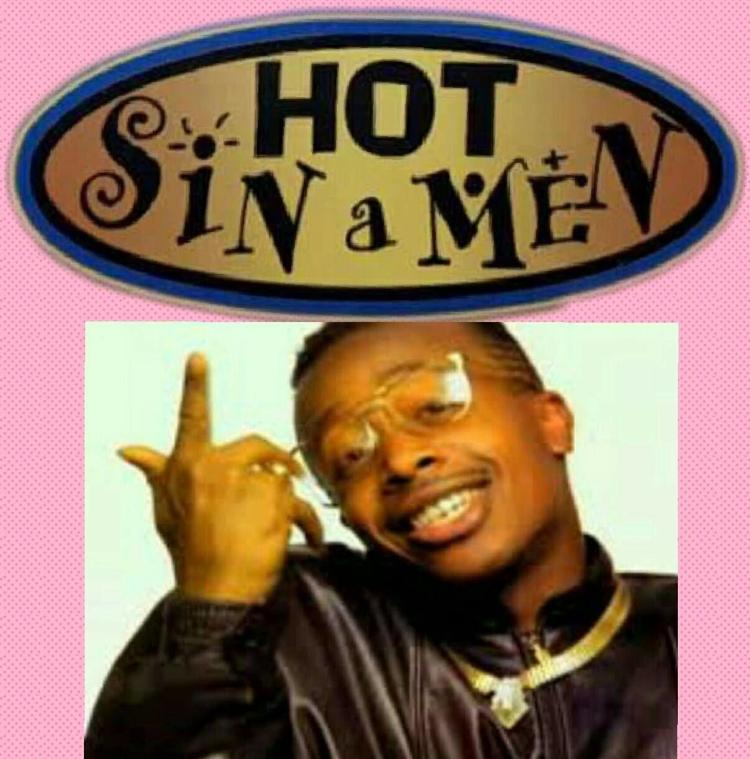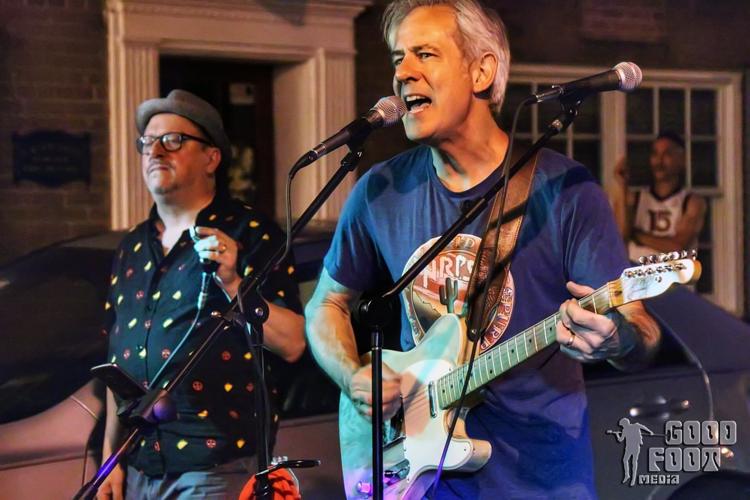 The live music on Battle Street was renamed Battle Street Live this year.
"When Public House opened up on Battle Street, Monza and Okra's was already providing live music," said John Kibben, owner of Public House Kitchen and Brewery. "We decided to pitch in with the neighbors.
"We like the idea of bringing more people into Battle Street and Manassas," he said. "We thought dinner and some entertainment was a great idea."
Beginning last month and continuing through September, there are solo, duos and trios of musicians playing from 6 to 9 p.m. on Thursdays. From 7:30 to 11:30 p.m. on Fridays and Saturdays there are full bands.
The music varies from pop, rock and reggae to funk, folk and Americana.
"We spend about $11,000 for music through the outdoor patio season. I believe the music is worth the investment because it brings the community together, supports the local artists, and attracts people to Historic Manassas and to the restaurant that might not otherwise stop by," said Alice Pires, owner of Monza. "It also increases our business by 20 percent to 25 percent."
The three restaurants split the cost of Battle Street Live three ways.
"It generates a lot of businesses in Old Town. We've got three businesses working together. It's a collaboration," said Jackie Berquist, office manager of Okra's Cajun Creole. "It just fills the patios Thursday through Saturday. Everyone is always looking forward to entertainment on the weekends, especially when it is beautiful outside."
"When we have the music out there, patios are packed. The vibe's good. Everyone is having a good time," Kibben said. "People are dancing in the street. It definitely draws a crowd."